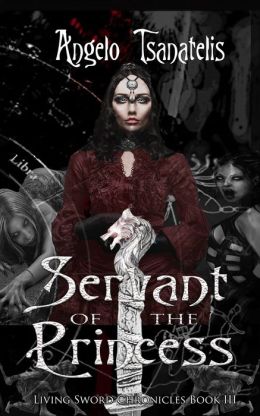 Kindle/Epub Edition Cover
What begins as a strange murder investigation for the worn-down Miami PD Det. Steve Sullivan, quickly spirals out of control when he realizes that there are a lot of things about this case not fitting what he'd grouchily accepted as 'normal routine' in similar situations. In his frantic hunt for the elusive killer he'll unearth a giant web, a cancerous secret society of soulless assassins, evil sorcerers and the undead monsters Steve thought he'd buried deep in his memories over fifteen years ago.
In the third volume of the series, old and new characters surface again in a horrid game of lies, dark secrets and a limitless desire for the ultimate power. At center stage an unwilling Persianna will have to face a fight to the death against an ancient creature seeking a return to the 'old ways' through the brutal annihilation of all the sinners; with half the Tribe wanting her pretty head on a platter, a dead witch that wants to return to living with her help and her own treacherous immortal heart that lusts after the only thing that's more dangerous than the deranged 'Sire's Dog'. An immortal she hasn't seen since Paris more than two hundred years ago.
The infamous Rootless.
This is the third volume in the Living Sword Chronicles series and a direct sequel to the Lodge and the Tribe. It includes the small prequel -Menuet.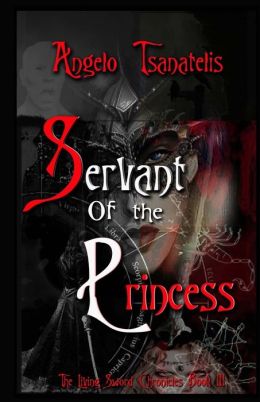 Paperback Edition Cover